Regular price
Sale price
Rp 155.000
Unit price
per
Sale
Sold out
Bagikan
Mainan edukasi yang terbuat dari bahan kayu berkualitas dengan desain yang sangat unik dan menarik berupa kotak cokelat yang berisi 10 buah cokelat yang dapat dipindahkan ke lubang yang tersedia dan juga dengan menarik tuas yang ada. Dilengkapi dengan kartu untuk mengajarkan konsep berhitung kepada Si Kecil. Untuk usia 1 tahun ke atas. Sangat disarankan untuk dibeli satu set dengan "Cleaning Kit" karena coklat - coklatnya dapat dimasukkan ke dalam sampah mainan lalu "dibuang" ke miniatur tong sampah. Caranya pilih Paket 2 Items.
Aktivitas ini memiliki manfaat seperti:
✔️ Merangsang kemampuan kognitif
✔️ Merangsang kemampuan motorik
Dimensi Produk: 22 x 12 x 9 cm
View full details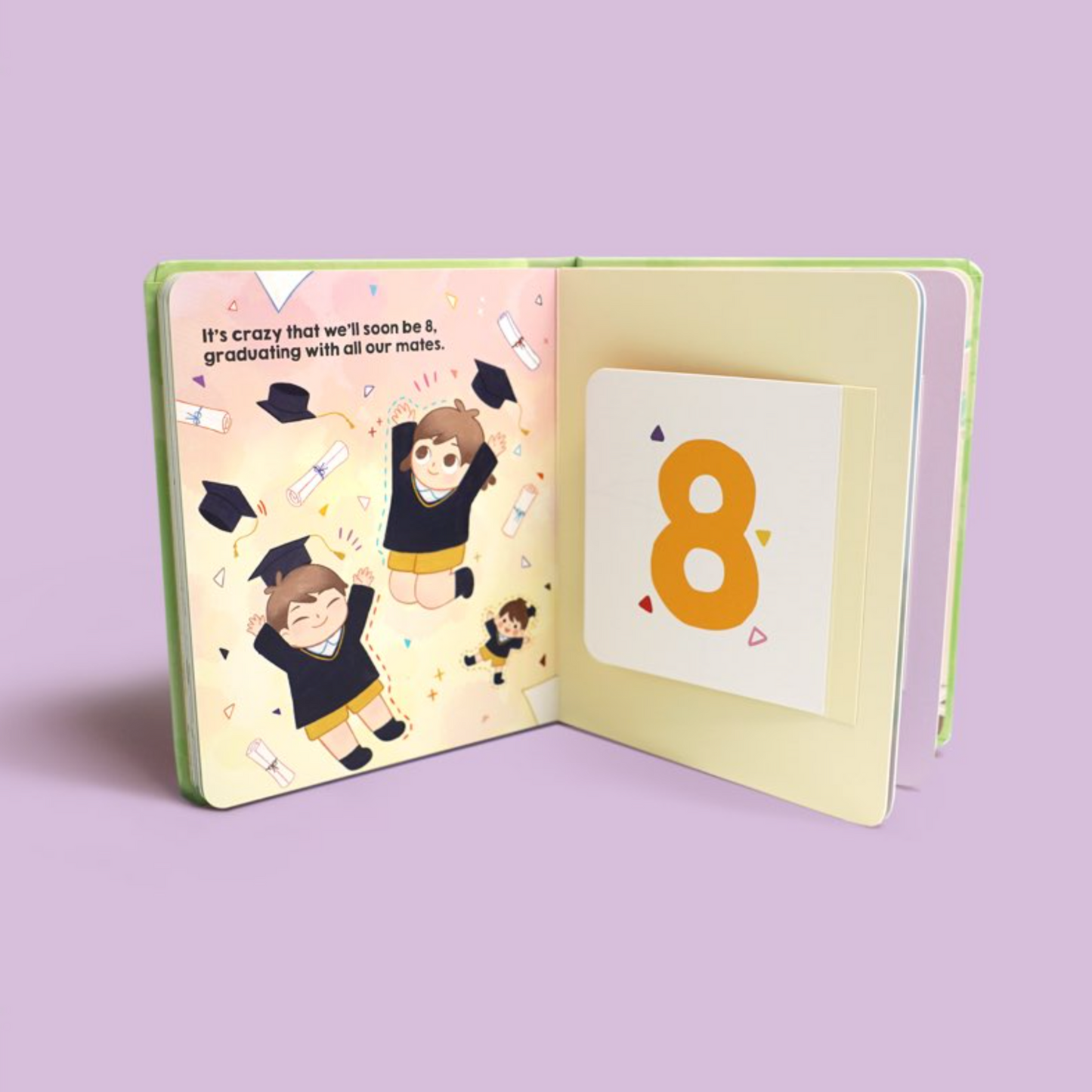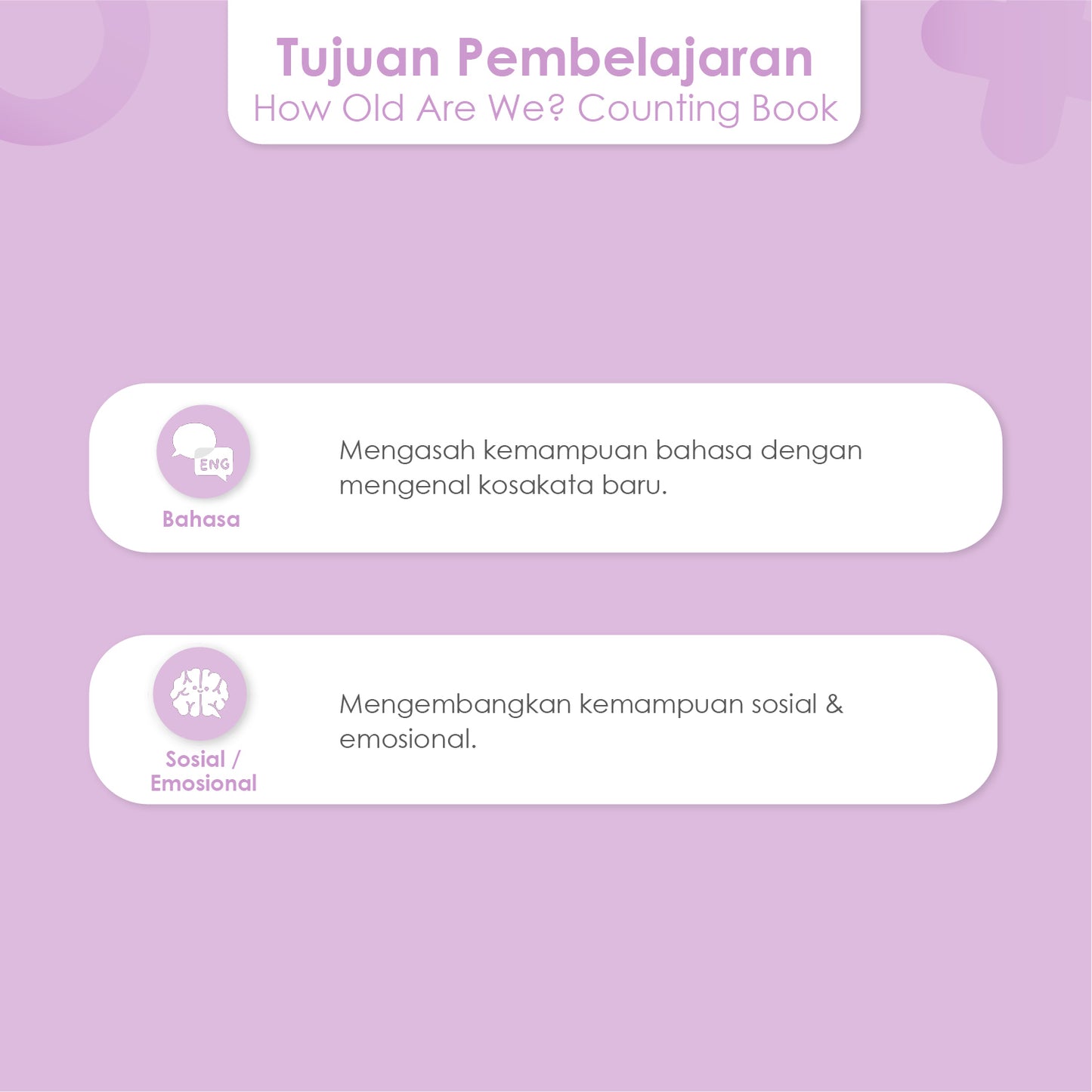 Details
Keamanan

Produk mainan edukasi Learning Time telah melewati tahap uji coba dan dilengkapi dengan sertifikat kelulusan antara lain : EN71-1 Physical and Mechanical properties; EN71-2 Toy Flammability; EN71-3 Specification for migration of certain elements (Non- Toxic materials)
Sesuai Usia Anak

Seluruh mainan edukasi kami dibuat berdasarkan tahap tumbuh kembang Si Kecil oleh para ahli dari Learning Time dan disesuaikan dengan standar kurikulum internasional sehingga orang tua dapat dengan mudah memilih produk yang ingin diberikan kepada Si Kecil sesuai usia atau sesuai tujuan pembelajaran.
Desain Inovatif

Seluruh mainan edukasi kami didesain di Hongkong oleh para ahli dan telah disetujui para pengajar dengan kurikulum standar internasional, dimana desain produk kami bukan hanya menarik tetapi juga berkualitas tinggi dan aman digunakan oleh Si Kecil.